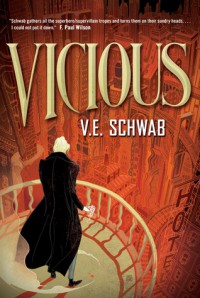 This is not an adult novel. I don't know who planted that rumor but it's false. Or it's for adults with very low expectations and who just want something quick and easy to read while waiting at the dentist's.
It's also, objectively, not a good book. It just isn't. It's predictable, the characters are flat, everything just happens too conveniently and yet it's incredibly hyped for whatever reason.
So if you plan to read it, lower your expectations. You can either be pleasantly surprised or be right. Win:win.